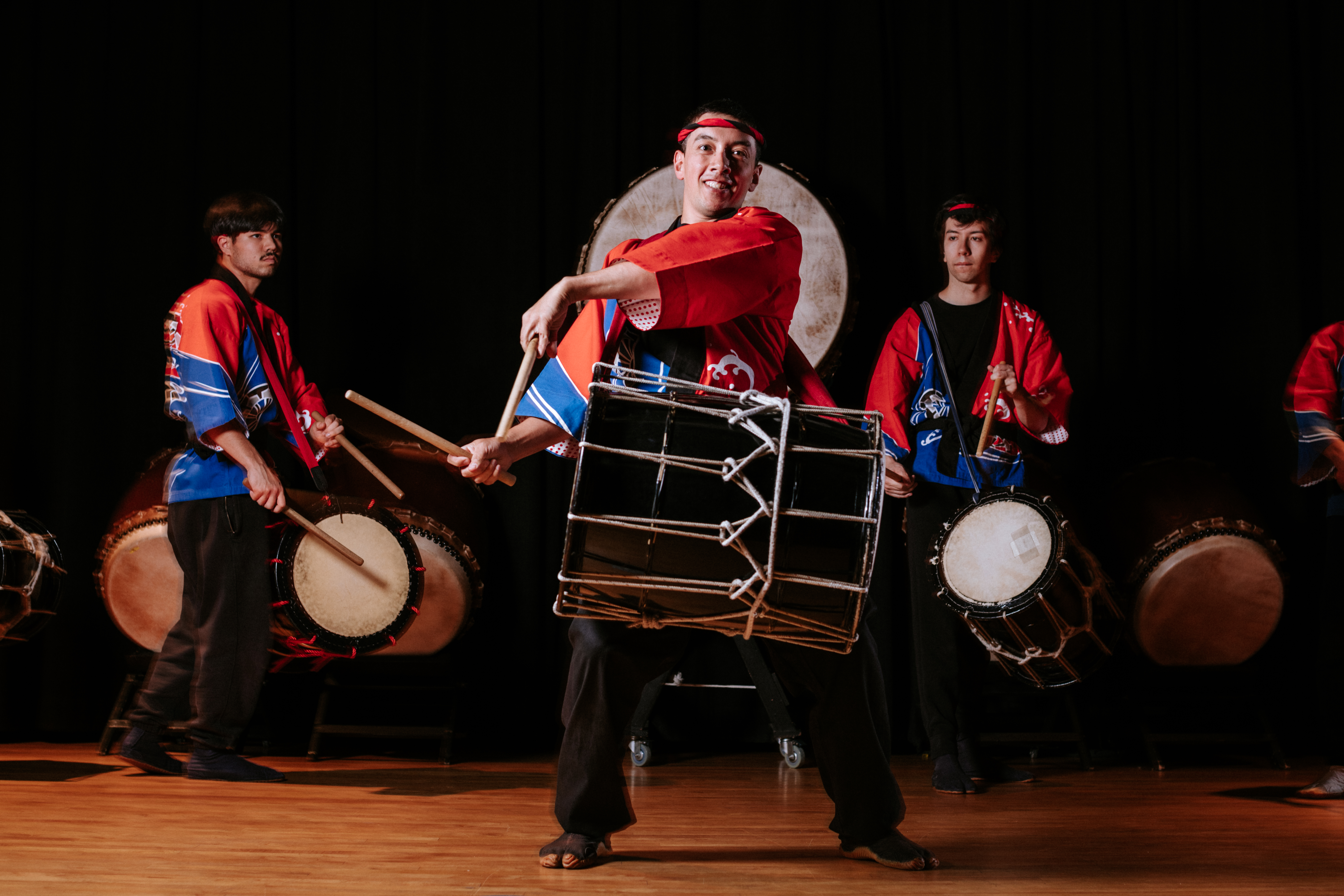 30th Anniversary Livestreaming
Chibi Taiko's 30th Anniversary concert is right around the corner this weekend, on Sunday November 12th!
Thanks you to all those who bought tickets, as we have officially sold out!
However, that doesn't mean people who didn't buy tickets can't watch the show. We're proud to announce that Chibi taiko's brand new youtube channel will be livestreaming the show! Access it through the button below, and we hope to see you show day!