Canada's first youth taiko group!
Chibi Taiko, based in Vancouver, is the first children's taiko ensemble in Canada. Chibi was founded by Shinobu Homma in 1993 with a goal of passing on this unique and dynamic performing art on to the next generation of Canadian youth. The group's philosophy emphasizes cooperation, leadership, responsibility and spirituality in addition to the physical and musical discipline needed to build a cohesive and dynamic taiko ensemble.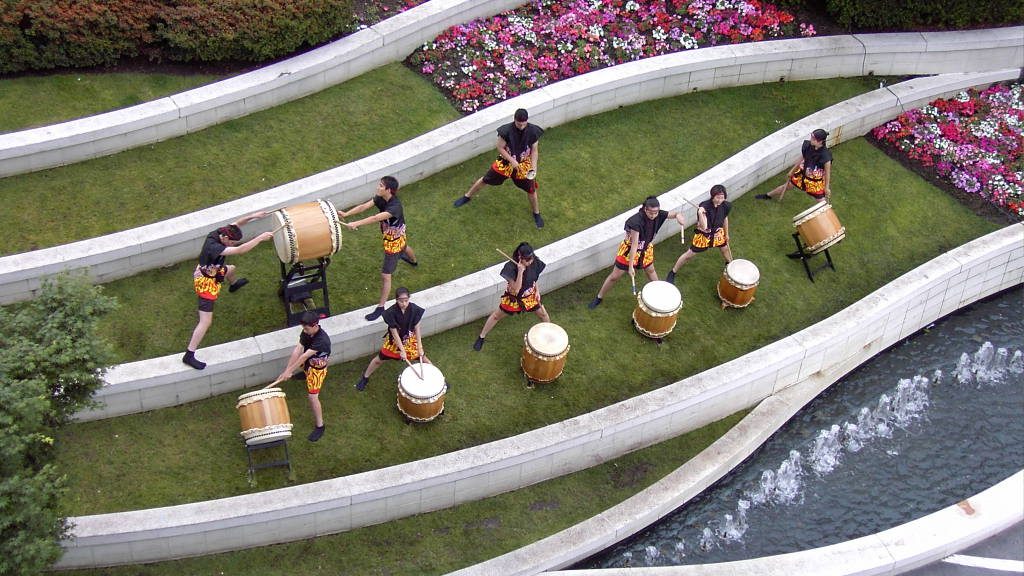 Classes
There are four levels starting at beginners and then moving to Junior, Intermediate and Senior levels. Each level has specific skills requirements both physical and musical.
Acknowledgements
The Chibi Taiko website has been funded in part by The Community Services Recovery Fund.
The Community Services Recovery Fund is a $400 million investment from the Government of Canada to support community service organizations, including charities, non-profits and Indigenous governing bodies, as they adapt and modernize their organizations.